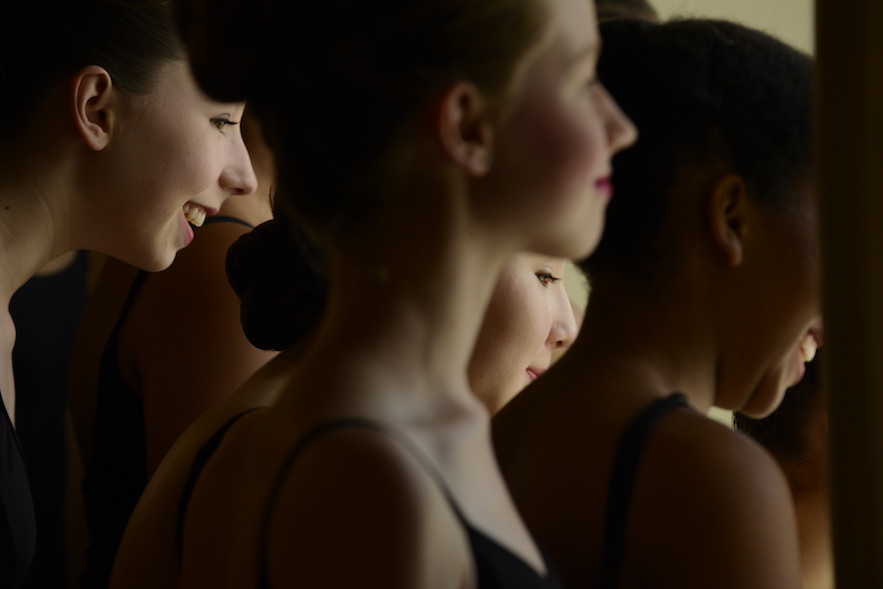 Dance Foundry is a dance school in Decatur, GA that offers ballet classes for toddlers, children, and adults. Creative Movement, Jazz dance, Modern dance, Tap, and Hip Hop classes are part of our class catalog as well. We have a yearly performance of our ballet's The Nutcracker, along with a Spring Show and Recital. Dance classes for all ages and levels. Learn how to dance with us!
Subscribe to our mailing list
Owners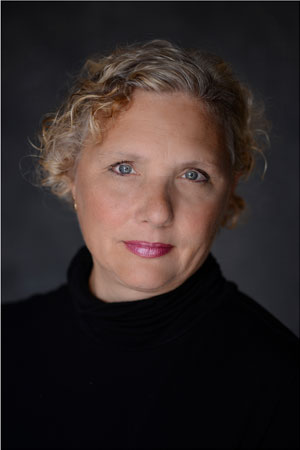 Kelly Oakes Dent has had over 30 years of experience as an artistic director, choreographer, and dance instructor with students of all levels and ages. She has been a registered teacher with the Royal Academy of Dance, an internationally recognized accredited teaching organization, since 1991.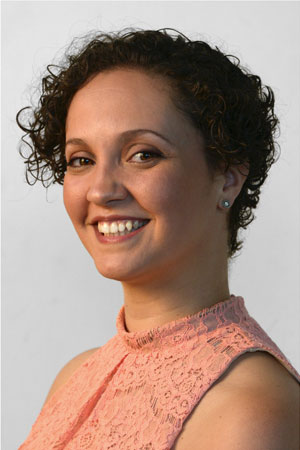 Jennilee Garcia is originally from Puerto Rico where she started her dance training at an early age. She has been dancing ever since and has an undergrad degree in Advertising and is certified in Ballet Teaching Studies for the Royal Academy of Dance, London. With over 10 years of dance teaching experience, Jennilee is looking forward to having her own company in Atlanta.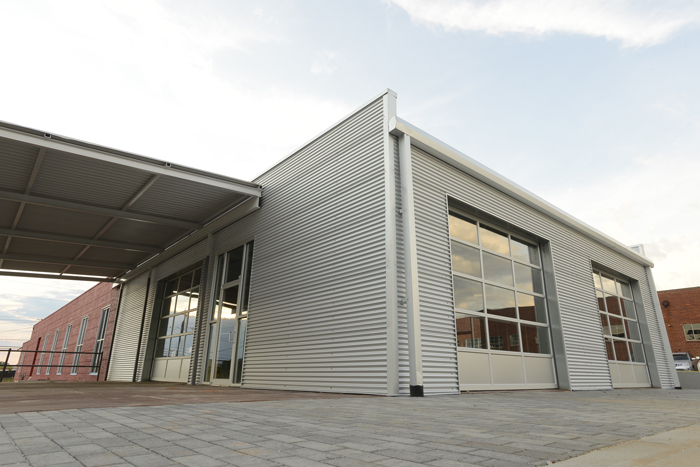 Our brand new dance studio, across the street from the Dekalb Farmer's Market.
Mission
Dance Foundry's mission is to instill with consistency and accountability an exemplary dance foundation with in a safe and friendly environment. In addition, we will provide creative performing opportunities for our aspiring young dancers, encouraging artistic growth and a comprehensive dance education.